Welcome to Microscope Reviews Lab.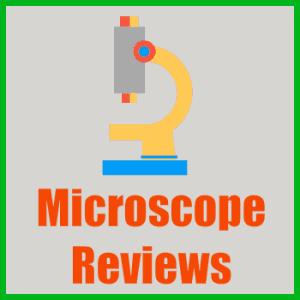 If you have been looking for information and reviews of different brands, models, types, and varieties of microscopes, you are at the right place. Shopping for a microscope online involves wading through thousands of reviews from different brands and models – which is indeed an arduous task.
Our team at Microscope Reviews Lab helps you do the heavy lifting. We have meticulously reviewed and vetted through a huge number of microscopes across various online retailers before presenting them to you on a silver platter.
Since we have written lots of informational topics and review articles on many different brands and models of microscopes that vary in review ratings, quality, specifications, and features, we have categorized our sites into a few areas of interest. If you are new to buying microscopes, you may want to check out our microscope buying guide for beginners.
Best Microscopes and Brands in 2020